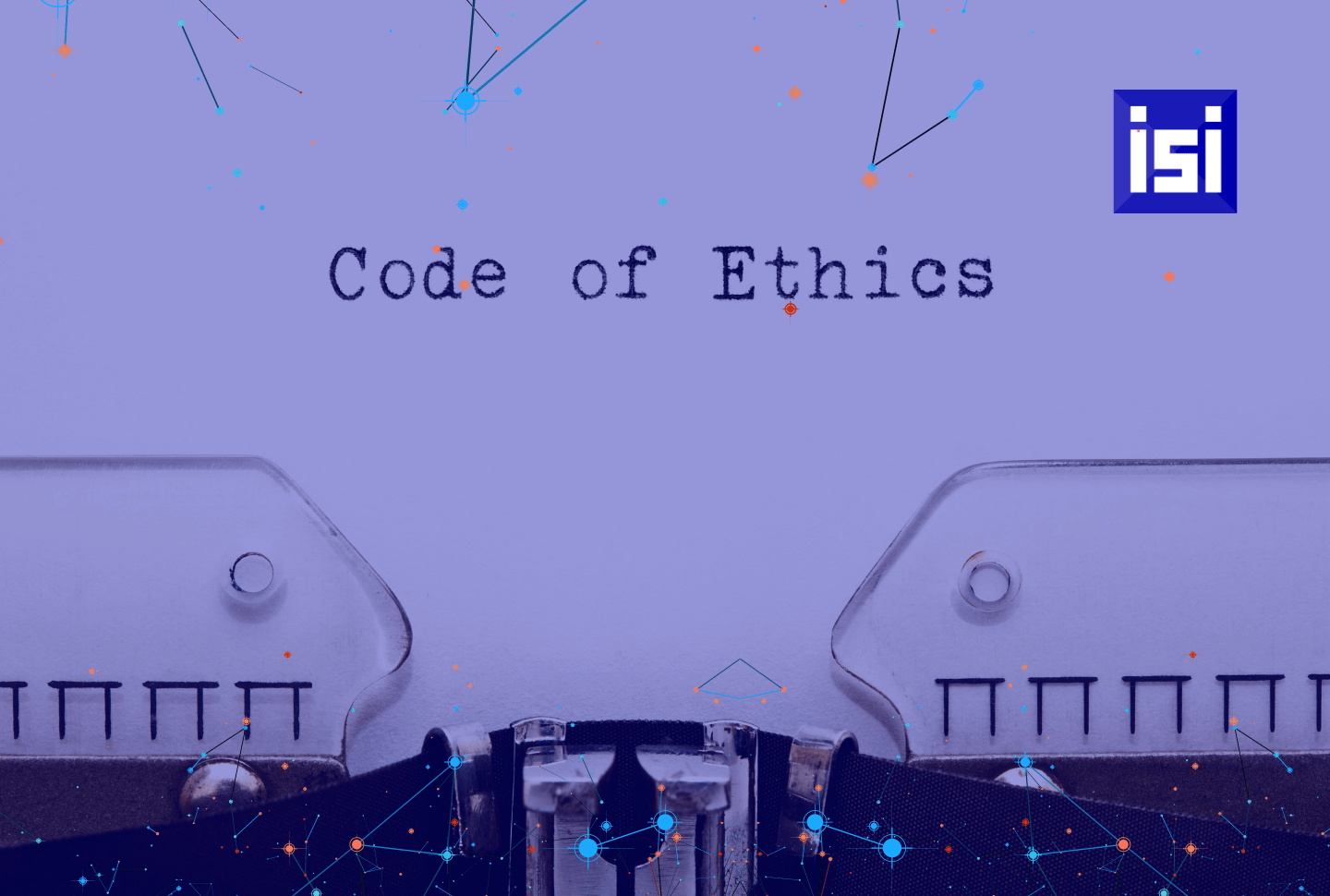 ETHICS
↓
Advisory Board on Ethics
The ISI Advisory Board on Ethics advises the Executive Committee and Council on relevant ethical issues. It recommends and undertakes activities for promoting observance of ethical principles in statistics.

The work of the Board is based on the ISI Declaration on Professional Ethics and guided by ISI's mission and its relevant objectives.

The ISI Advisory Board on Ethics was established in 2010.
Chair: Walter J. Radermacher
••
—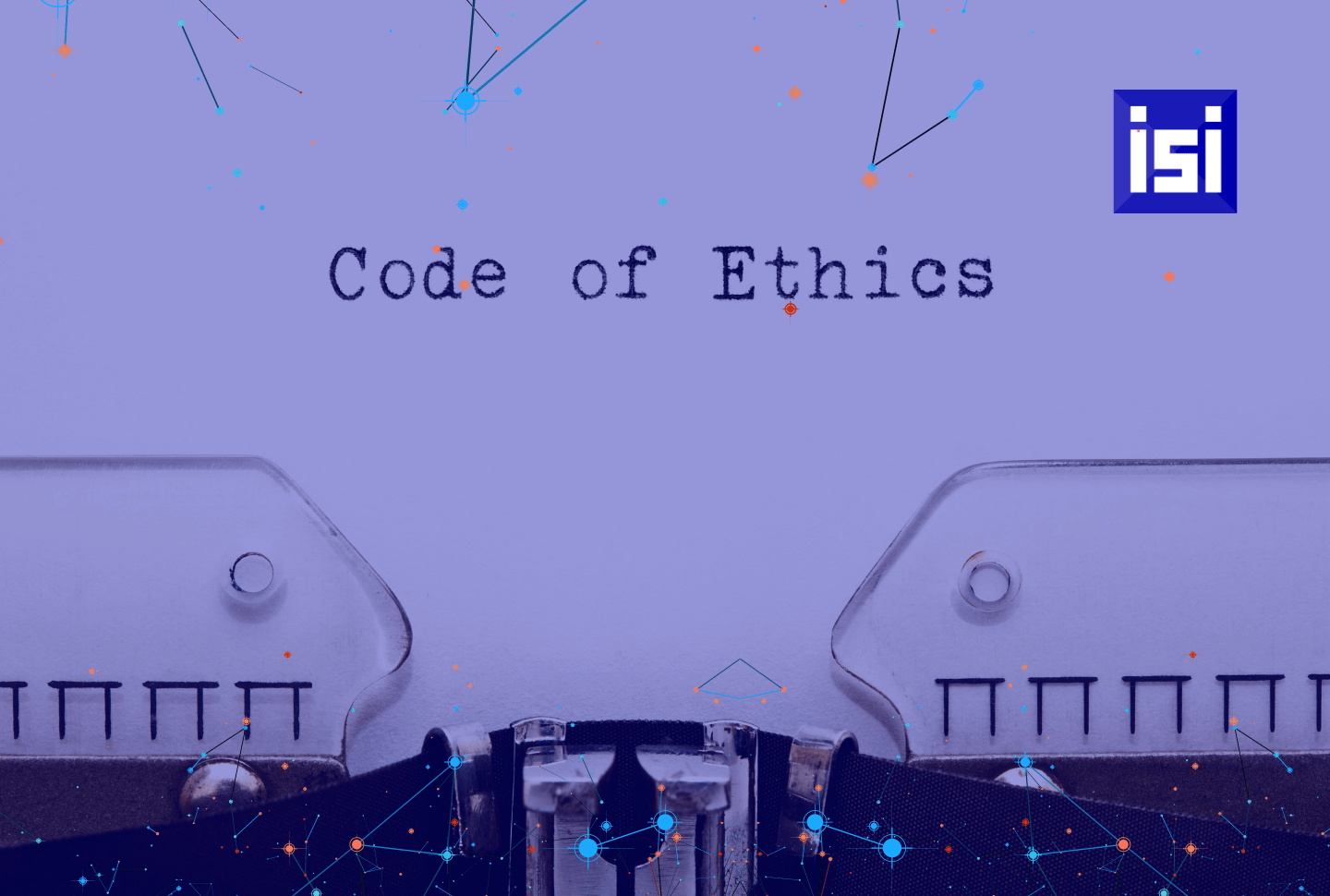 Honesty. Integrity. Values. Ensuring ethical and just operations.
"Citizens, entrepreneurs, researchers and politicians need good statistical information to make the right decisions in good as well as in bad times, especially in crises and major transformations. The history of statistics has taught us how closely 'statistics' is linked to the development of the 'state'.
Learning from this history means understanding the power of numbers and ensuring that they are not only of good quality in terms of method and production, but also trustworthy.
If they are of value in solving the problems at hand, they meet our goal of being 'fit for purpose'. Power requires responsible action, knowledge of opportunities and risks. The professional values and ethical principles that shall guide statisticians to properly handle their responsibilities are summarised in the
ISI Declaration
."
Walter J. Radermacher - Advisory Board on Ethics, Board member (Picture)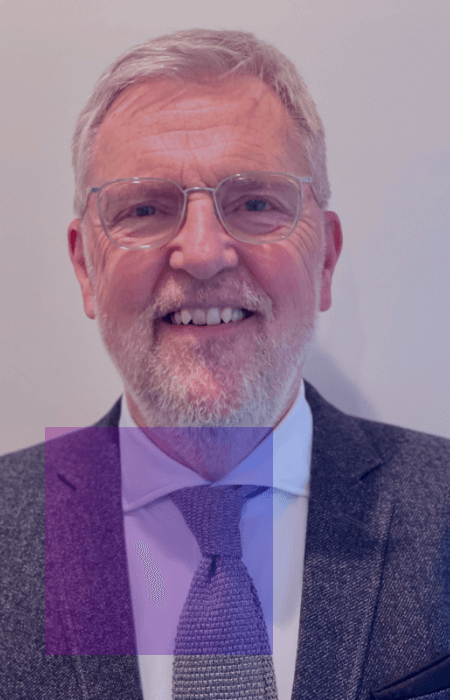 In 2022, we achieved...
Aims of Boards Activities
1.
Promote excellence in the practice of statistics.

2.
Supporting the international statistical community in promoting the establishment and maintenance of sound statistical institutions.
3.
In 2022, the composition of the Board was renewed and the position of Chairman was transferred to Walter J. Radermacher.

4.
The new team has been investigating some pressing problems since the beginning of 2022 and has been working towards their resolution, e.g. through public statements.
ISI Declaration on Professional Ethics
The board is now building on a professionally wide-ranging and forthcoming composition of personnel.
We can't simply do our science and not worry about the ethical issues. — Bill Joy