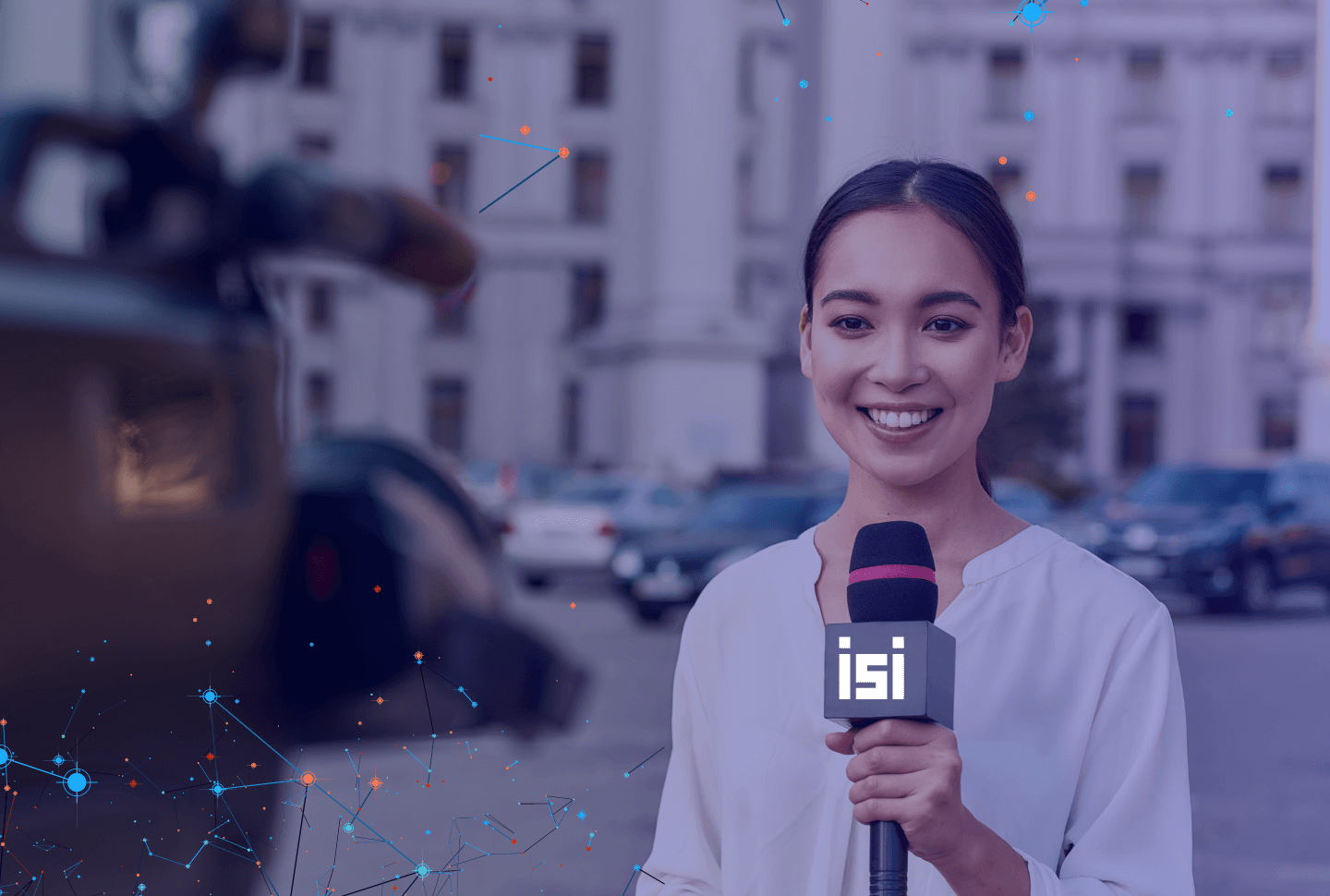 FOUR STRATEGIC PRIORITIES
↓
This is our focus.
••
2 + Increase Capacity Building
› Encourage Statistical Communication & Networking
+ Extend the Public Voice of Statistic
+ Advance Membership Development
••
Encourage Statistical Communication and Networking to make an impact.
—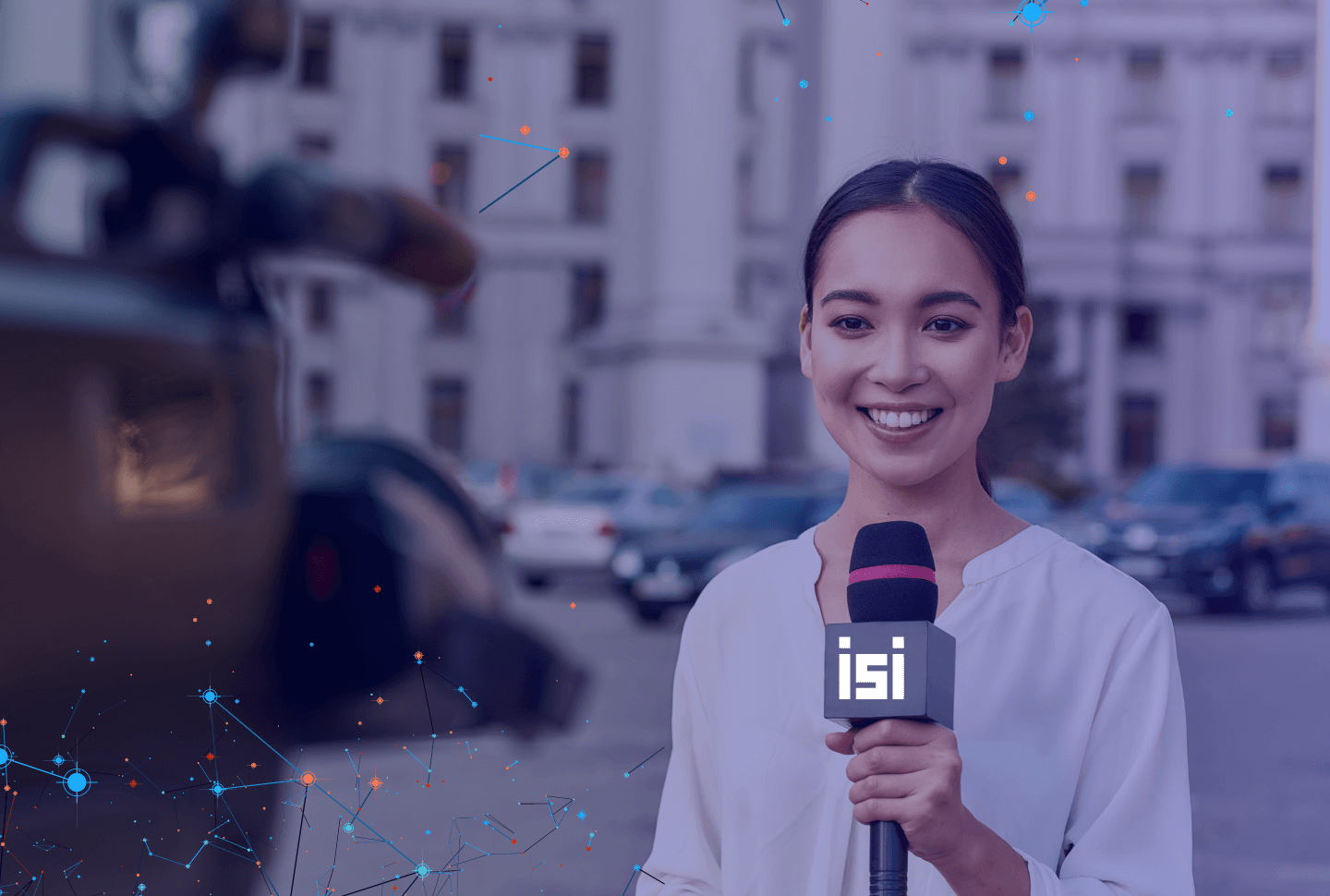 A strong connection never goes out of style.
Providing facilities for networking and encouraging communications between members and with other statistical communities is key to attracting more members and engaging them with the work of the ISI.

This will enable the ISI to be more effective, and especially help us towards our objectives of leading, supporting and promoting the statistical community; disseminating research and best practice; growing the statistical community in developing countries; advancing the development of younger statisticians and encouraging the continuing participation of older members.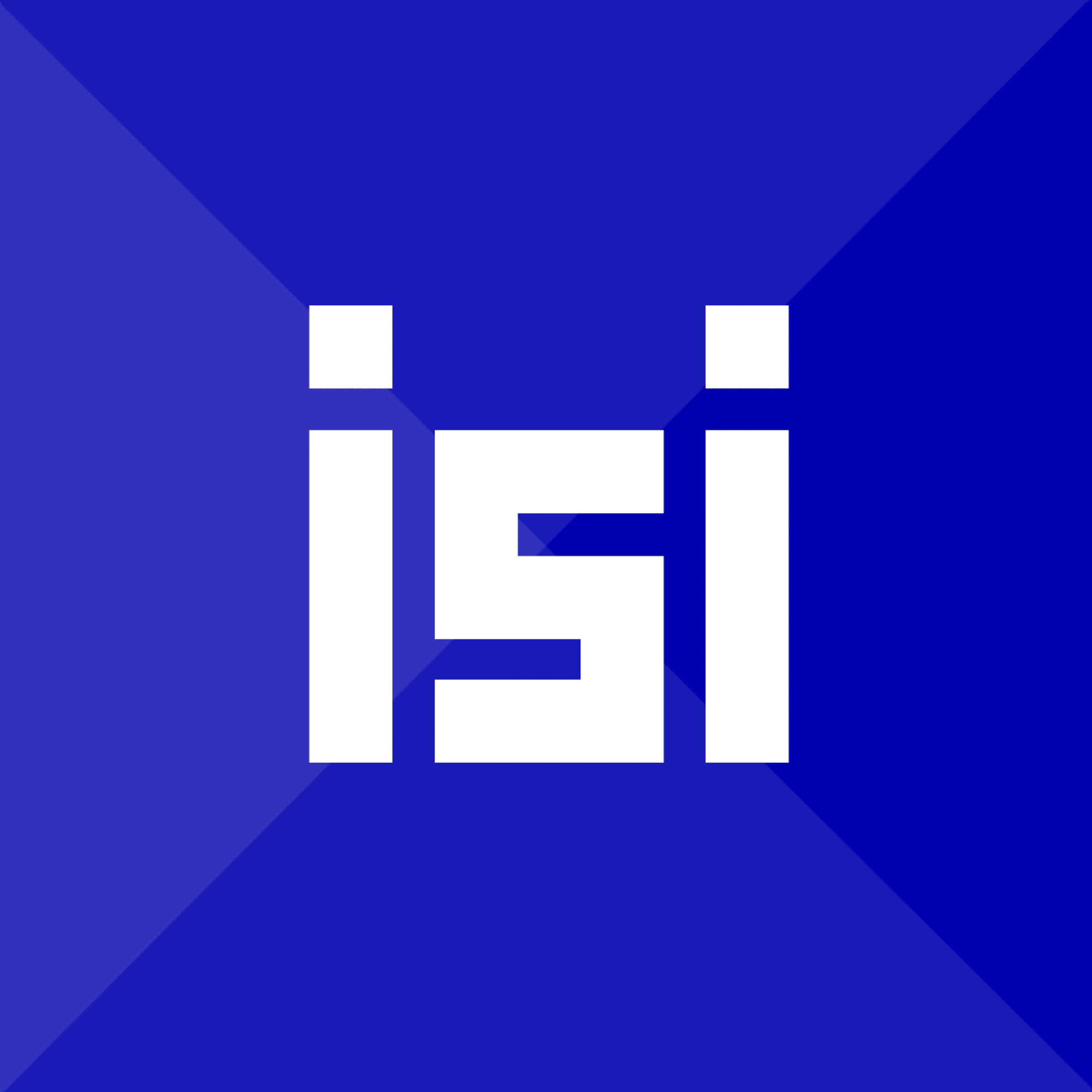 We create powerful new connections between our values, our actions, our people and our stakeholders and nurture existing connections.
In 2022, we achieved...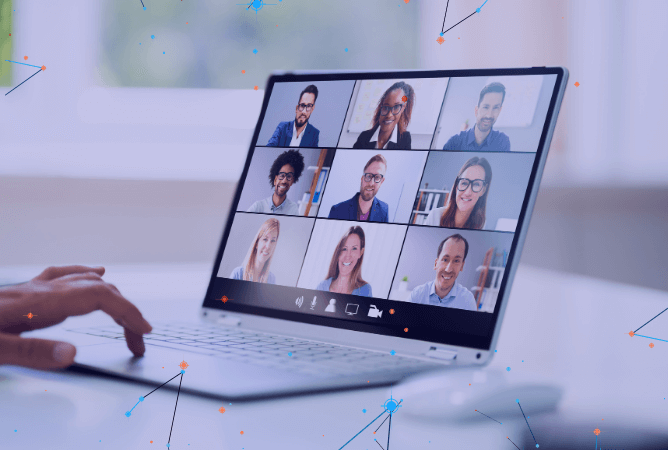 Engagement and Networking Activities
1.
Launched a series of online webinars, with the support of our Associations.

2.
Created a webinar library, that is now available on the ISI website.

3.
Delivered support on various workshops and events for our Associations.
Increased Brand Visibility
4.
Increased the visibility of the ISI and the Associations and their projects. The members and committees can participate in activities such as:
+ Newsletters
+ Social Media Channels
+ Blogs and Articles
+ Media Releases
+ Preparation for a community platform
+ Preparation for the New Website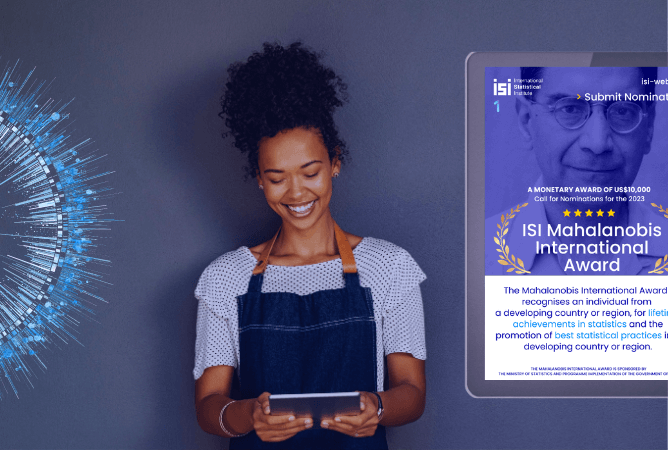 Prepared ISI Communities
5.
Preparation for a community platform, named: ISI Communities.

The ISI Communities Platform is a members-only platform built to enable members to connect with other ISI members and associations, the entire ISI Family and Network, ISI Events, and more.

With open and closed groups, ISI Members can share knowledge and collaborate with colleagues.
Increased News Activities
6.
Supported several statisticians to raise awareness for their cause by news releases and articles.

7.
Published monthly blogs of the ISI President.

8.
Published several news and media releases to announce some important moments of ISI, such as the new ISI Director and the WSC 2023.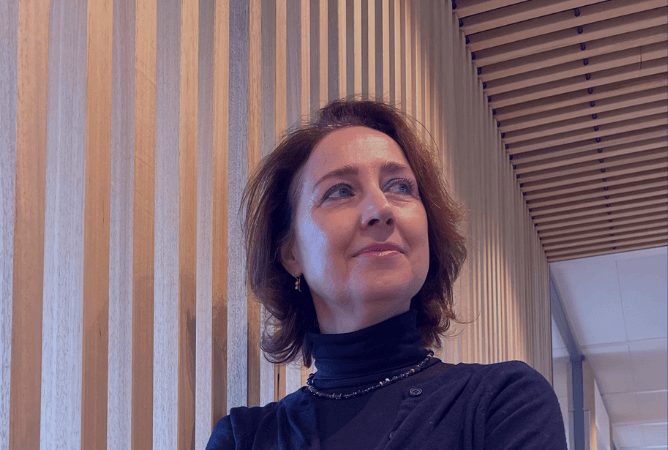 Prepared a New Future Proof ISI Website
9.
Preparation for a website that is sustainable and cost effective, and more impactful, enhancing your connection with the statistical community.

Aim to share our story, heritage, mission, achievements, activities, and purpose.

With a focus on the future, with the aim of serving not only ISI members and associations, but also any partner, organisation, or stakeholder who is currently or will be connected with the ISI and its wider statistical community in the next decade.
Increased Newsletters and Social Media Activities
10.
Created a new newsletter plan, to improve the newsletters, relevant to the purposes and audiences.

11.
Broadened the owned Social Media reach and channels with more intensive use of LinkedIn, Facebook, Twitter.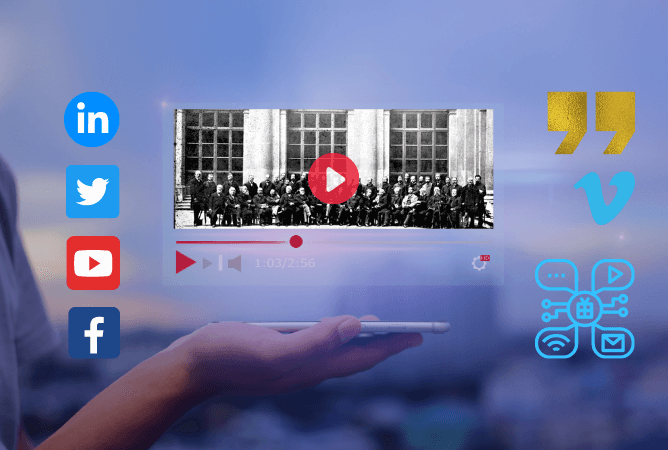 Prepared for New Ways of Working by Blueprints
12.
Created blueprints for events such as World Statistics Congress to have an consistent and continuing plan

13.
Created new ways of working on communication to our members and anyone in the statistical communities.
Developed a New WSC 2023 Website and Branding
14.
A new future proof website, platform and branding is build for the World Statistics Congress, and aligned with any new events that can we added.