FOUR STRATEGIC PRIORITIES
↓
This is our focus.
••
4 + Increase Capacity Building
+ Encourage Statistical Communication & Networking
+ Extend the Public Voice of Statistic
› Advance Membership Development
••
Membership Development: Together, we can do so much more.
—
A new membership development plan toward 2025.
In 2022, the ISI started rethinking a new membership development plan. The membership development plan will provide a roadmap for the ISI future objectives and strategies for retention and recruitment. This plan will be a valuable tool as we strive to reach our membership goals and will enable us to monitor progress.

The ISI proposed a strategy to increase recognition among the statistical community by offering services through local engagement and global collaboration. The goal is to attract new members and maintain existing members. The plan will contain a programme that will focus on, among other things: Providing targeted, valuable content; Simplifying the path to membership; Offering an incentive to join; Stepping up social media interaction; Finding co-marketing opportunities; Optimizing the website for new member conversions; and Advancing existing networks.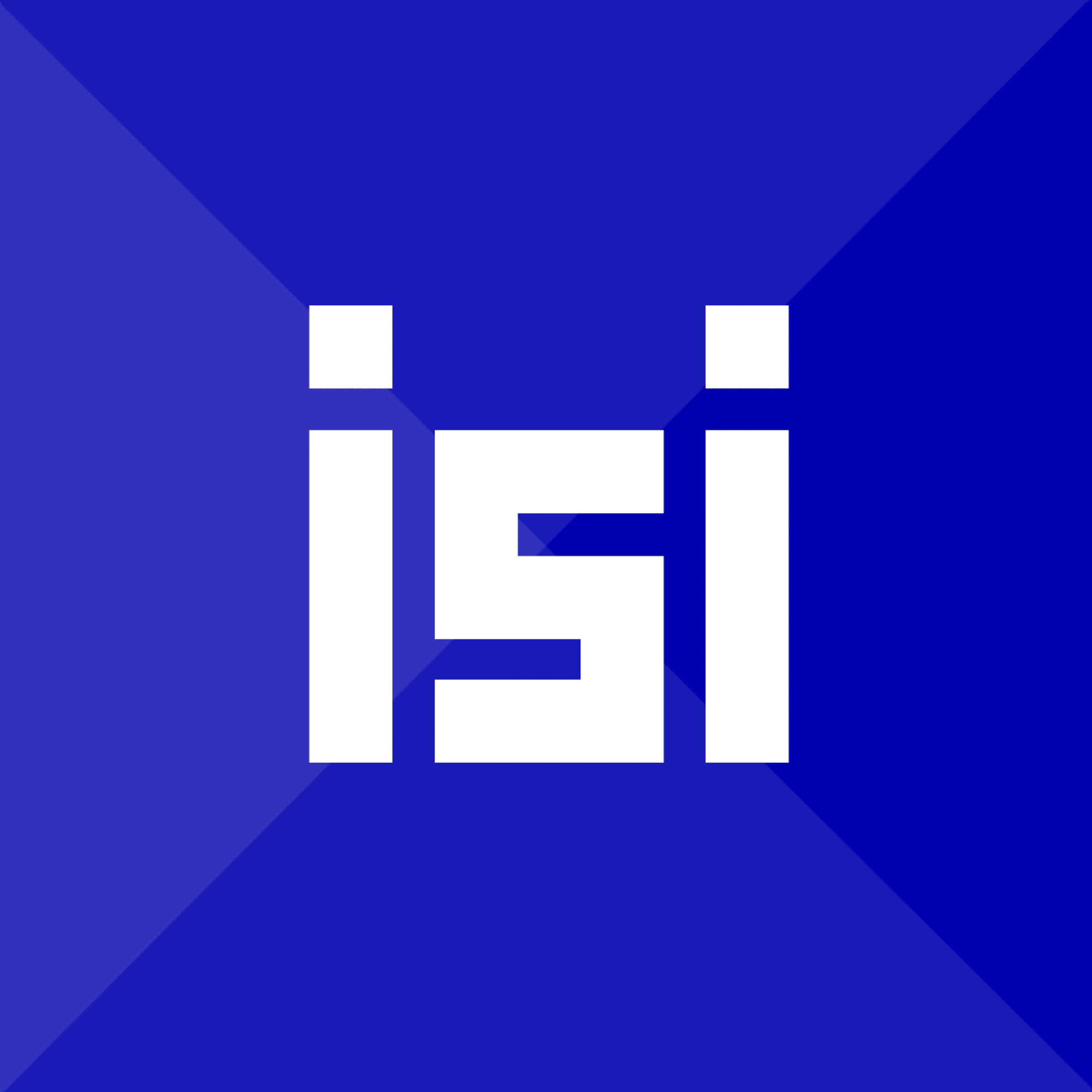 We are more than just a non-profit organisation. We are a statistical and data science community, a family. We are a place where you can find support and make a meaningful difference.
What members say
ISI was my gateway to the international statistics community. I met many wonderful people and made lifelong friendships at the World Statistics Congresses.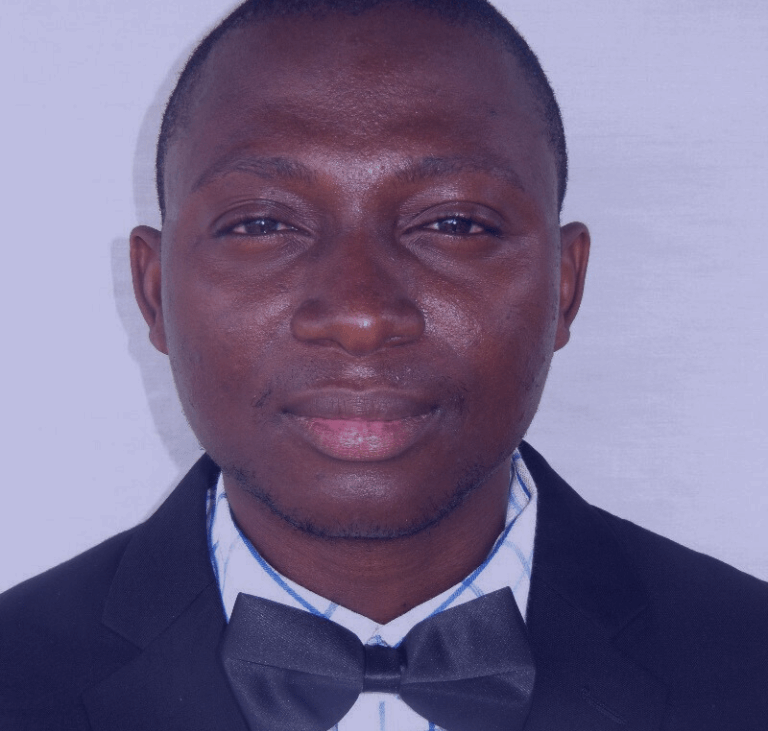 Being a member of ISI and its ISBIS association since 2014 has allowed me to strengthen my skills in agricultural statistics and develop a dynamic professional network.
Joining the ISI has broadened my horizon. I have met many inspiring people and visited amazing places. Serving the ISI community has enriched my professional life.
Being a member of the ISI helps me to interact with statistical community all over the world and to improve statistical literacy in my country Ethiopia.